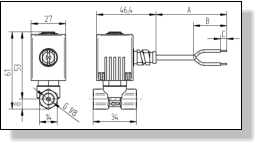 © Oroflam s.r.l. 2011





Technical Characteristics Table
Burner coupling
Oroflam 2001/7GAS
Burner fuel supply
Hot air capacity
34.8 kW
Input power (standard setup)
Methane (G20) / LPG (G30/31)
> 90%
220 V 50 Hz
Efficiency
Electric supply
Maximum electric consumption
Fan motor power
Working electric consumption
Air outlet / inlet diameter
Exhaust smokes flue diameter
Gas valve connection diameter
Weight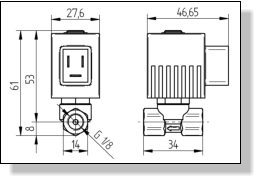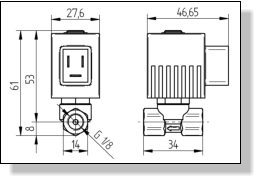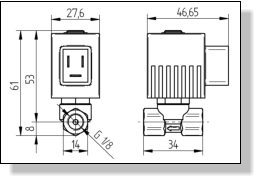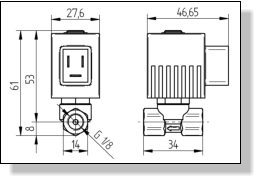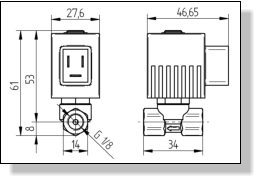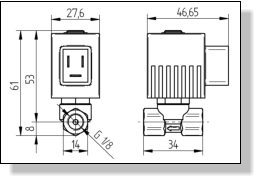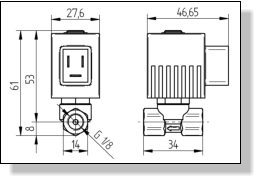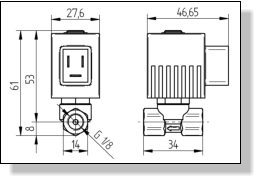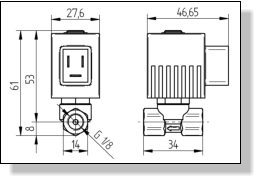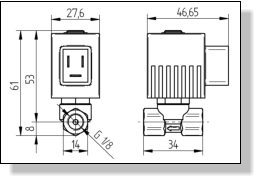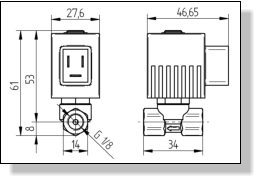 710 W
670 W
370 W
200 mm
½'
180 mm
120 kg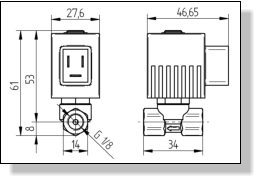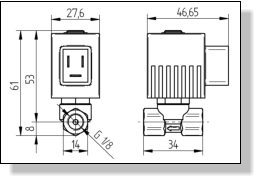 Hot air heating trolley nominal power
130°C
Max outlet hot air temperature
200°C
Smokes temperature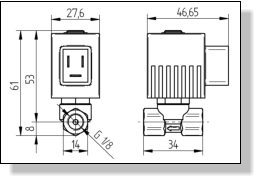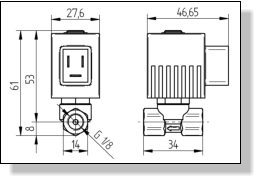 Oroflam s.r.l. presents the brand new hot air heating trolley series 46 OR.

Designed for the poultry stock farms, greenhouses and other cattle stock farms

heating, these systems are able to heat rooms with a great hot air flow with a

temperature higher than the standard given by the usual warm air heating trolleys.

The hot air is produced without any contact to the exhaust smokes. The high

combustion efficiencies reached allow to avoid a great change of the heated air

saving a large quantity of fuel and recycling a big part of the heated air after an

eventual filtration. The hot air heater trolley is equipped with a fresh air refill

system to add a certain percentage of new air in the heated room to keep an high

comfort for the animals and in the summer season it can be also used for the room

ventilation.

The hot air heating trolleys are INOX AISI 430 made, are supplied with two wheels

in the hot air outlet zone to make easy their movement.

The coupling with the ACT 12 air conditioner trolley is also possible in case you

need to cool or dehumidify the stock farm.

The 46 OR/GG type is a methane or LPG hot air heating trolley equipped with the

2001/7GAS burner, specially designed for this particular use.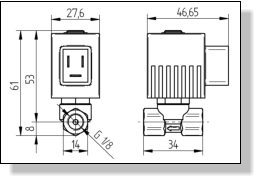 46.5 kW
1,900 m3/h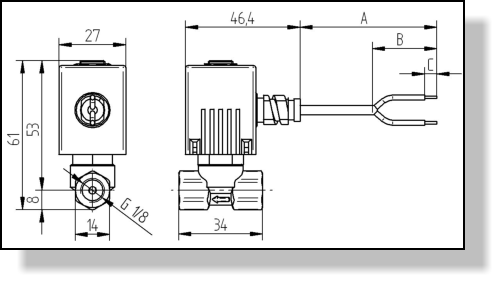 Privacy & Cookies
Besides the heating field, Oroflam s.r.l. deals also with plastic moulding, windings,

solenoid valves and cables production for third parties: please go to the site

homepage to see all our services.