© Oroflam s.r.l. 2011




Refrigerating power
Technical Characteristics Table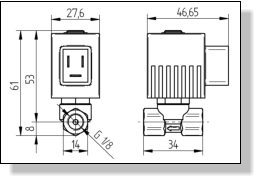 Total electric power consumption
1,440 W
Refrigerating gas
Refrigerating gas load
max 750 m3/h
Inner fan air flow

R 407 C
max 105 W
930 mm
Inner fan power consumption
Length
Width
Weight
Height
Air inlet & outlet diameter
Air inlet & outlet connection type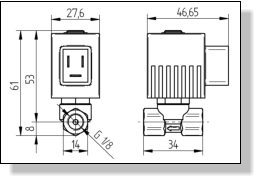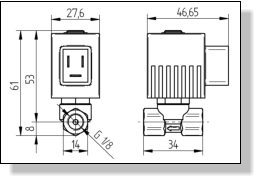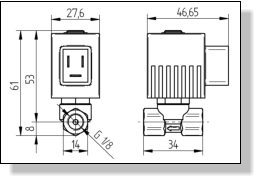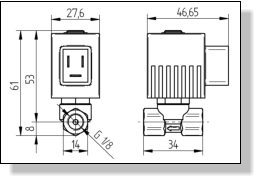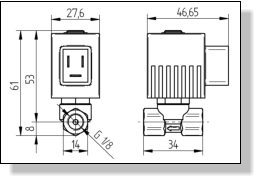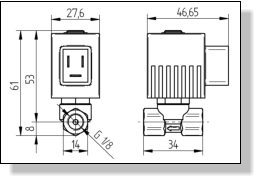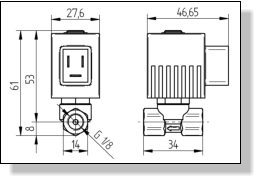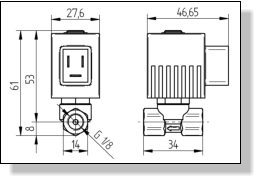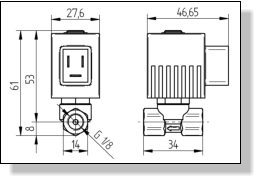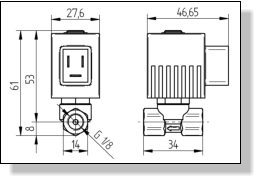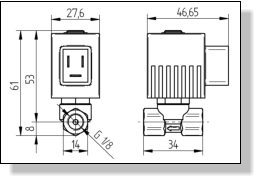 462 mm
1,020 mm
63 kg
250 mm
Bayonet connection
Electric supply
1,300 m3/h
External fan air flow
max 75 W
External fan power consumption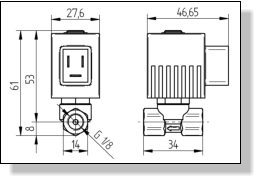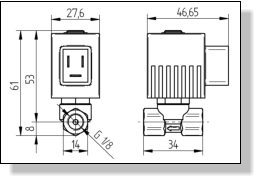 Oroflam s.r.l. is finally allowed to sell to its customers two products that were used

by the army till now: the air heating and conditioning trolleys.

These products are characterized by an high reliability, a extremely simple way of

use and a remarkable versatility because of their former military use.

These trolleys were born for the field tents heating air conditioning: the civil types

may find their applications in the greenhouses, in the gazebos, in the covered

tennis-court and in every case where is not possible (or not economically

interesting) use a stationary system.
You need only an electric supply and one or two flexible air ducts (that you can

demand as trolley's equipping) for heating or conditioning a place.

The air heating trolley and the air conditioning trolley, infact, can be connected

together in series for having the most conformable ambient conditions in every

season of the year.
The air conditioner trolley ACT 12/1 type is supplied with wall control box, the air

conditioner trolley ACT 12/2 is supplied with telecontrol.

230 V 50 Hz
970 g
12,000 BTU/h
3,500 W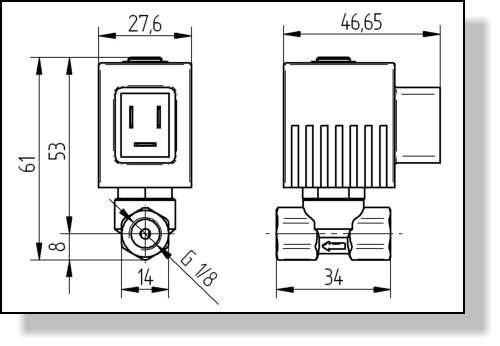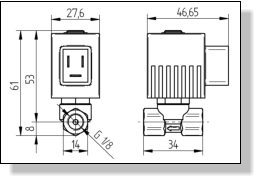 min 650 m3/h
Warm air heater trolley type 25S/M
connected in series with the air
conditioner trolley type ACT 12/1

Privacy & Cookies
Besides the heating field, Oroflam s.r.l. deals also with plastic moulding, windings,

solenoid valves and cables production for third parties: please go to the site

homepage to see all our services.