© Oroflam s.r.l. 2011



Oroflam Burners - Thermal Groups

produces trolley systems for air

conditioning or for air heating. These products were designed above all for the

tents heating and cooling in applications like army camps, but they can be used

also for civilian uses where is needed the temporary heating of closed places

installing the trolleys outside.
Here below is introduced also the new air heating trolleys series 46 OR.

Designed for the poultry stock farms, greenhouses and other cattle stock farms

heating, these systems are able to heat rooms with a great hot air flow with a

temperature higher than the standard given by the usual warm air heating

trolleys. The hot air is produced without any contact to the exhaust smokes. The

high combustion efficiencies reached allow to avoid a great change of the heated

air saving a large quantity of fuel and recycling a big part of the heated air after

an eventual filtration. The hot air heater trolley is equipped with a fresh air refill

system to add a certain percentage of new air in the heated room to keep an high

comfort for the animals and in the summer season it can be also used for the

room ventilation.

The hot air heating trolleys are INOX AISI 430 made, are supplied with two

wheels in the hot air outlet zone to make easy their movement and, despite of

the photographs here shown, their burner will be sheltered by a sheet-metal

painted cover.

The coupling with the ACT 12 air conditioner trolley is also possible in case you

need to cool or dehumidify the stock farm.


AIR HEATING TROLLEYS
S/M series:
20 S/M
25 S/M

46 OR series:
46 OR/GG
46 OR/GO
46 OR/GOS

AIR CONDITIONING TROLLEYS
Model:
ACT 12/1 - ACT 12/2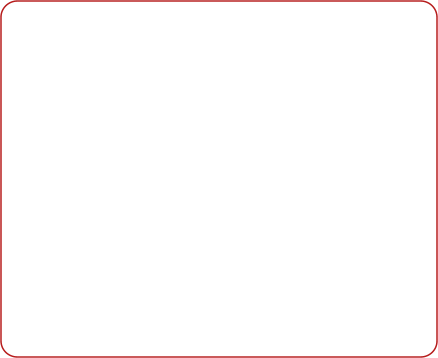 OROFLAM s.r.l.
Via Olmetto 18/20 Z.A.I.
37049 Villa Bartolomea (VR)
Italy
P.IVA e C.F.: 03902000235
Cap. Soc.: € 50.000,00
Registro delle imprese di
Verona
REA VR-374855
Tel.: +39.0442.659096
Fax: +39.0442.659084
oroflam@oroflam.it
Privacy & Cookies